It is important for teenagers and other young adults to consider the benefits of family planning services within their community. Preventative and preparatory measures when it comes to sex and the prevention of sexually transmitted diseases can help to reduce the number of unwanted pregnancies and stop the spread of potentially life-threatening illnesses. Valley Community Healthcare offers a wide range of health services in this area that work to benefit the health of the population in California. Learn more about the purpose of family planning below and contact us today with questions or to schedule an appointment.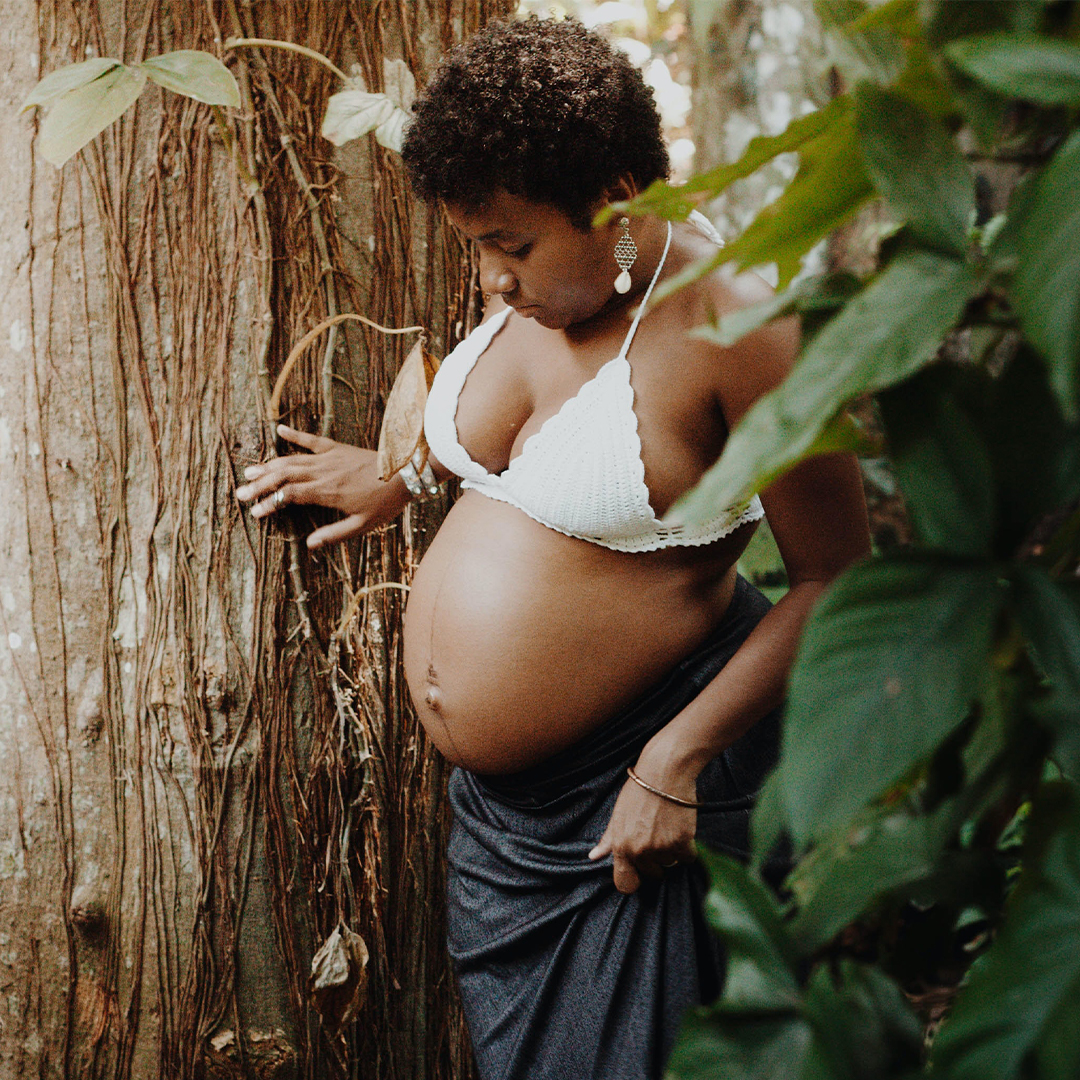 Reducing the Spread of Stds
One of the key goals when it comes to family planning services is to reduce the spread of sexually transmitted diseases that can drastically harm your life. Utilizing contraception and teaching the community about safe sex can help that cause and keep you from contracting an illness that can cause severe impacts over the course of your life. 
Reducing Unwanted Pregnancies
An unwanted pregnancy can change the course of your life, especially if you are a teenager who is not properly prepared for having a child. Family planning services help educate anyone with questions about sex and offer contraceptive services that can decrease the odds that you end up in that life-altering situation.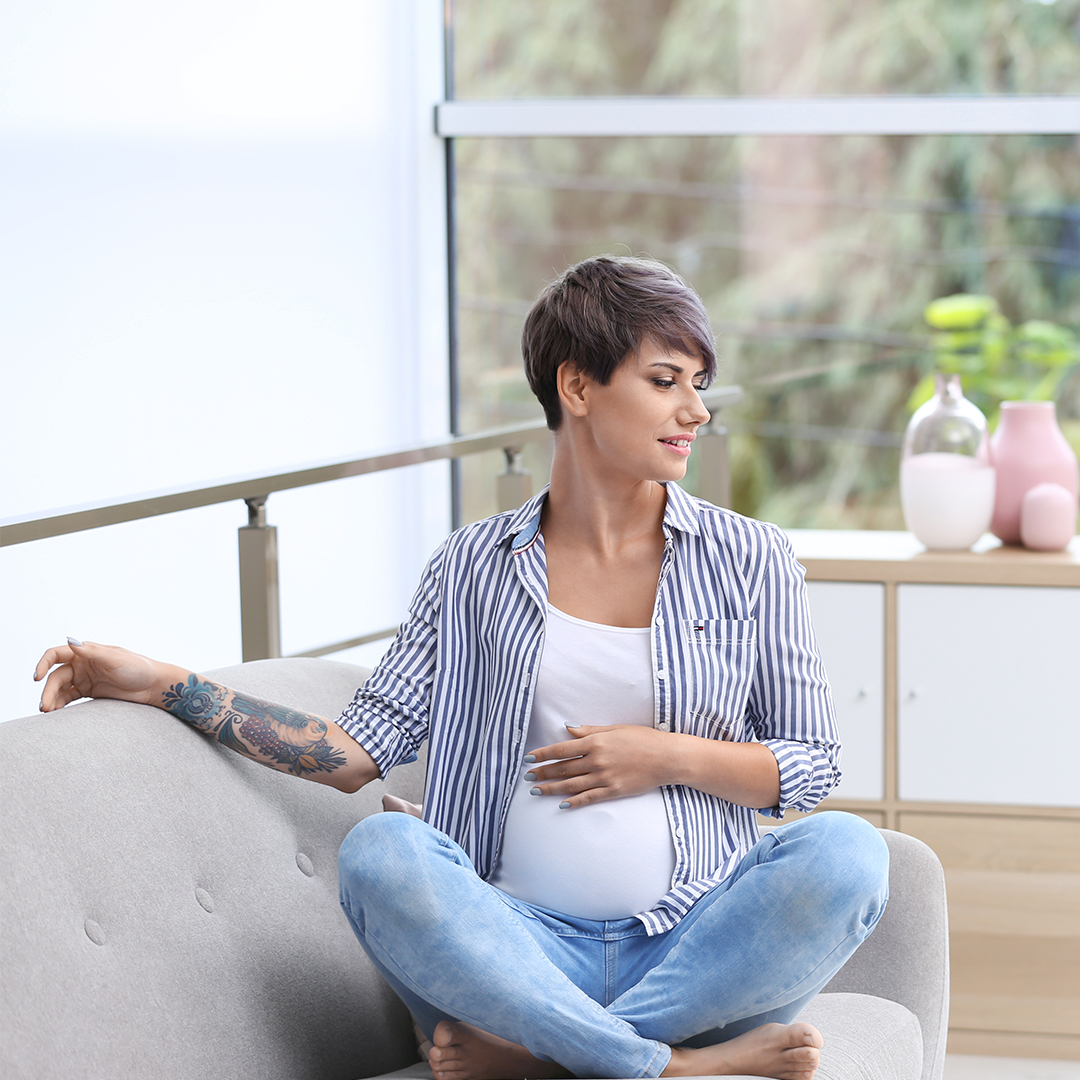 Minimizing Pregnancy Complications
In the event that someone does wish to become pregnant, family planning seeks to make sure that the health of the mother is kept in mind. Close monitoring of any individual during the course of pregnancy can help mitigate the risks of issues like high blood pressure, infections, and miscarriages in order to ensure the health of both the mother and the child. 
Education
A more educated and empowered population when it comes to sexual intercourse and family planning is a safer population. Teaching people, especially teenagers, about what it takes to stay safe when engaged in these activities and the potential health issues that can arise as a result will help them to remain more cautious and cognizant of how they go about their lives. 
Family planning services make it easier for you to access information about sex, sexually transmitted diseases, and pregnancy. It also offers healthcare access for mothers so that they and their child stay safe throughout their pregnancy.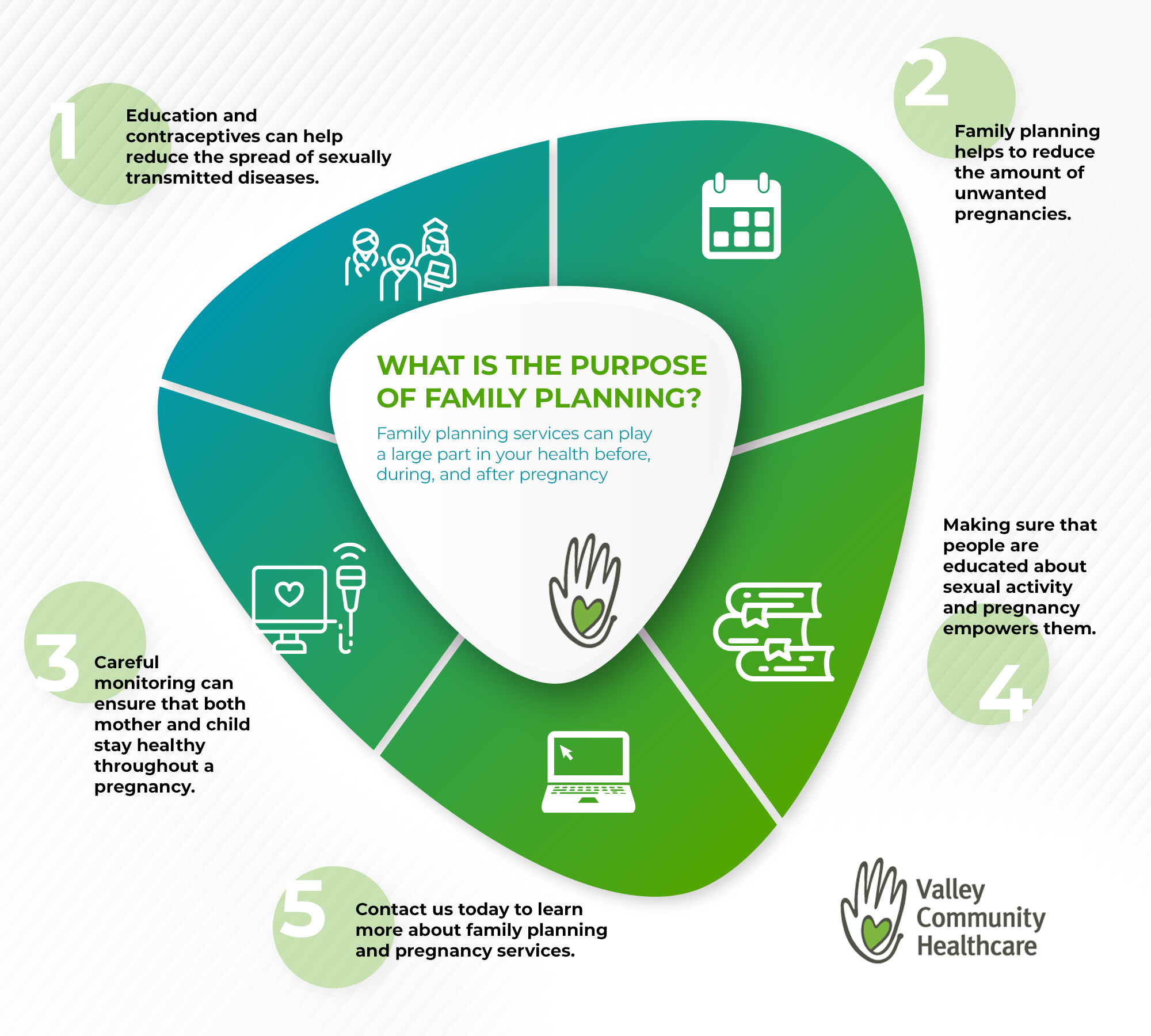 If you have any questions about family planning or are thinking about starting a family, contact our team at Valley Community Healthcare today and learn more about our women's health services.