Interested In A Career At VCH?
Here's who we are looking for!
We seek exceptional people to join our team who understand the importance of whole person care, and are committed to preventative treatment and wellness.
VCH makes staff retention, professional growth, and personal wellness a priority, and celebrates the values and diversity of our workforce that reflects the populations we serve.
Generous benefits for all full-time employees following 30 days of employment
100% company-paid medical, dental and life insurance coverage
Retirement plan options with match
Flexible Spending Accounts
Career development opportunities
Two paid personal days per year
Opportunities for Providers
VCH knows that a work/life balance is essential, and strives to accommodate you.
We expanded our focus on transitions of care, and developed care teams, patient navigators and a referral department that supports your daily patient care management needs. We offer secure, beautiful facilities, and free parking in our centers located in family-friendly San Fernando Valley.
This collegial, multidisciplinary environment and support is part of a robust compensation package that includes:
HRSA Student Loan repayment (for eligible providers)
CME reimbursement, plus paid leave to attend
Incentive plans
You are critical to our community…and our mission!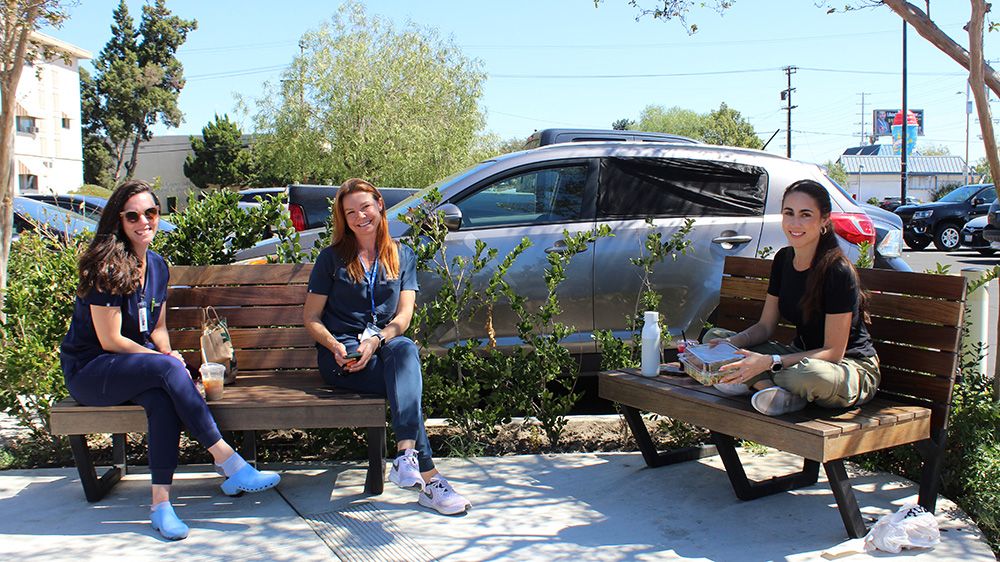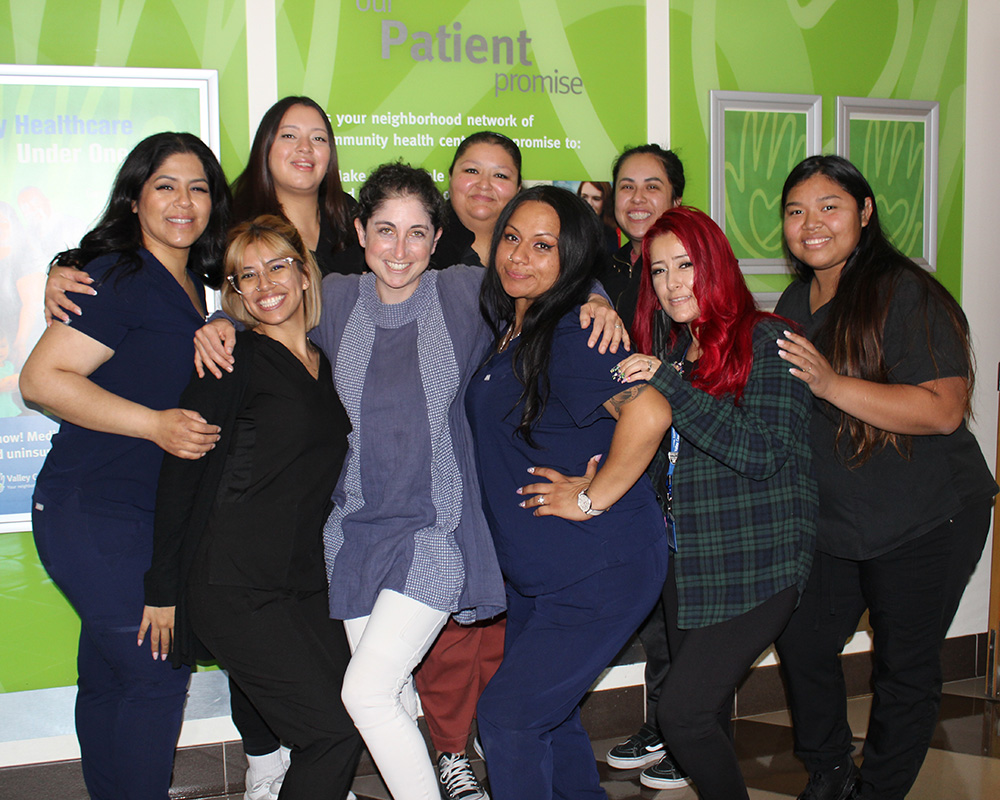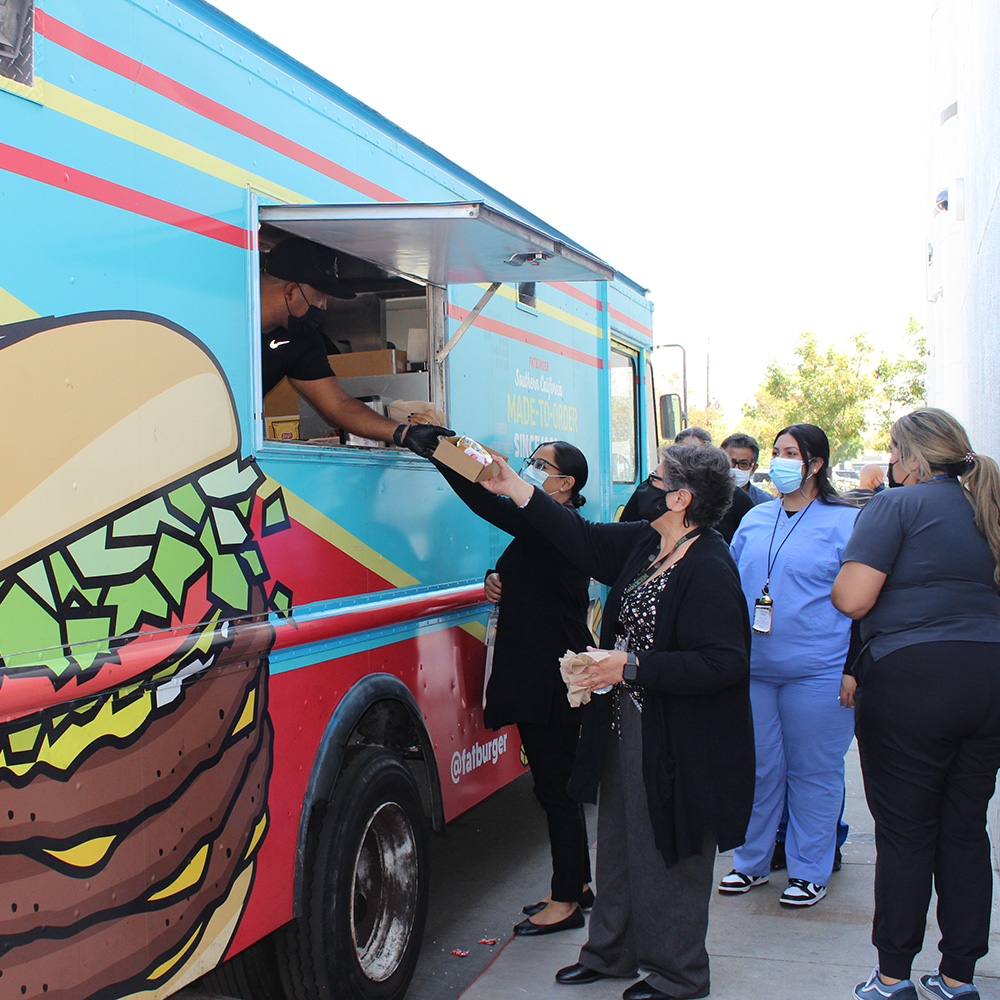 The work/life balance of my schedule allows me time to be with my young family.
I intentionally sought out programs that emphasized care for the greater good. I feel so fortunate to work in a clinic that reflects the ideals of community health and the values that have been so important throughout my life.
They helped me pay off my student loans!
Our Current Opportunities
Community Health Quality Recognition awards from the Health Resources and Services Administration (HRSA)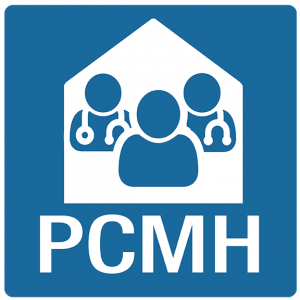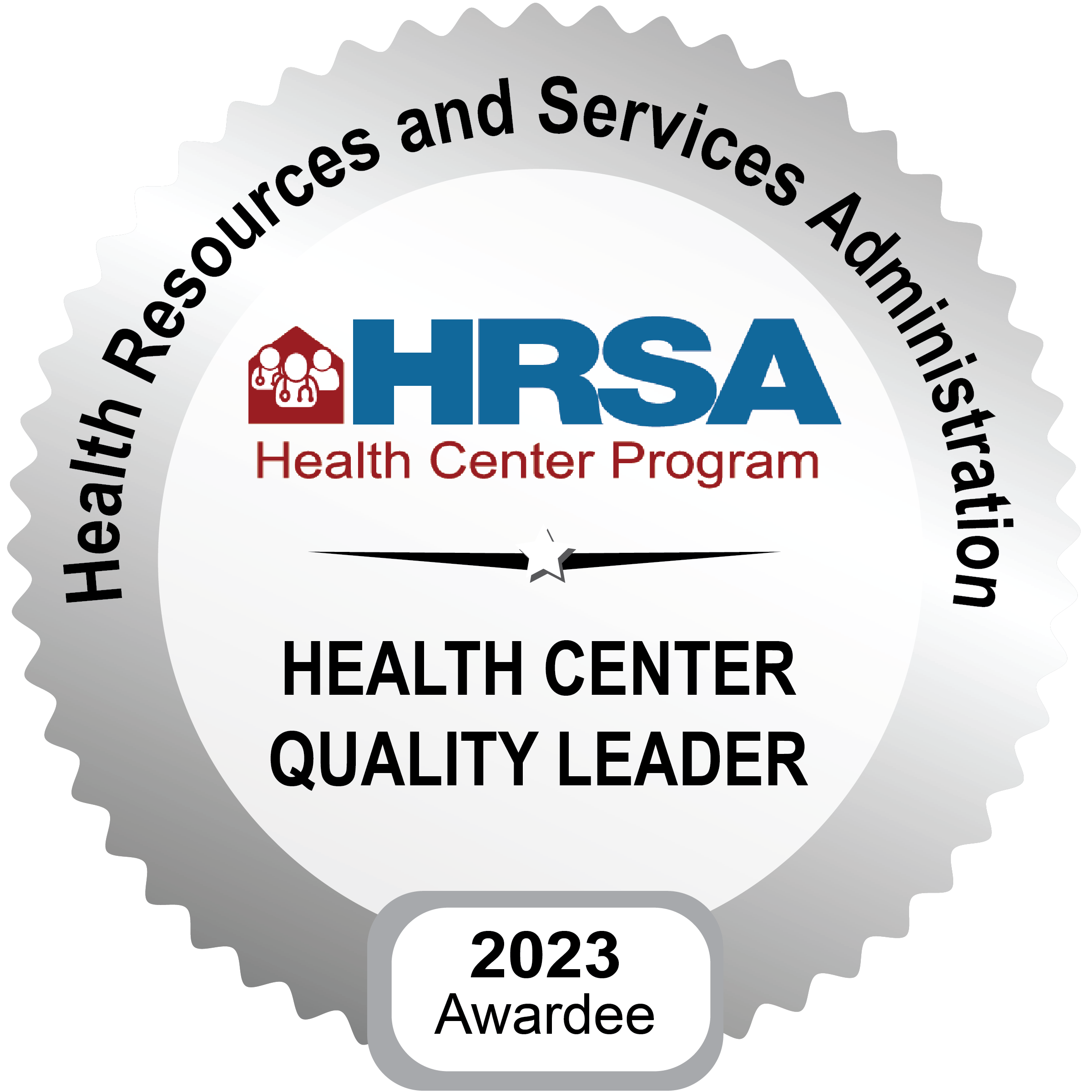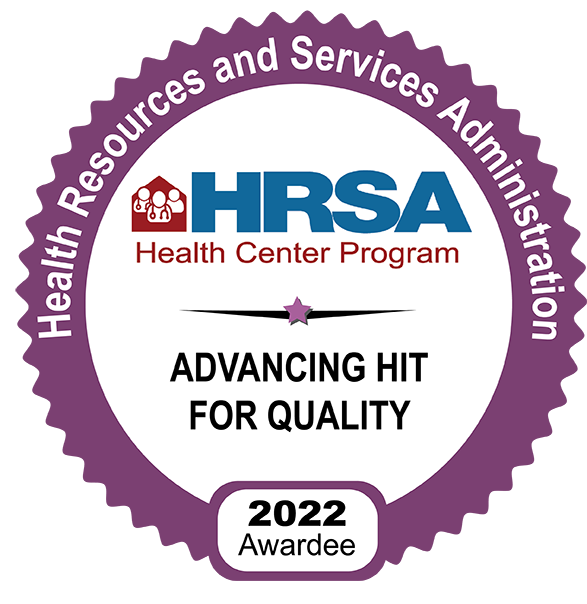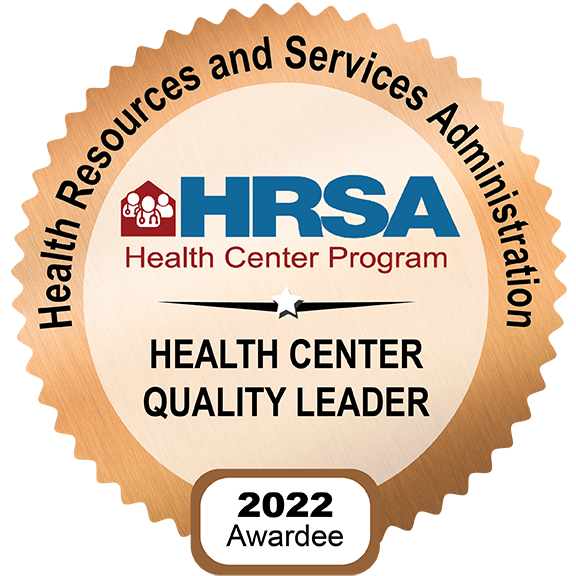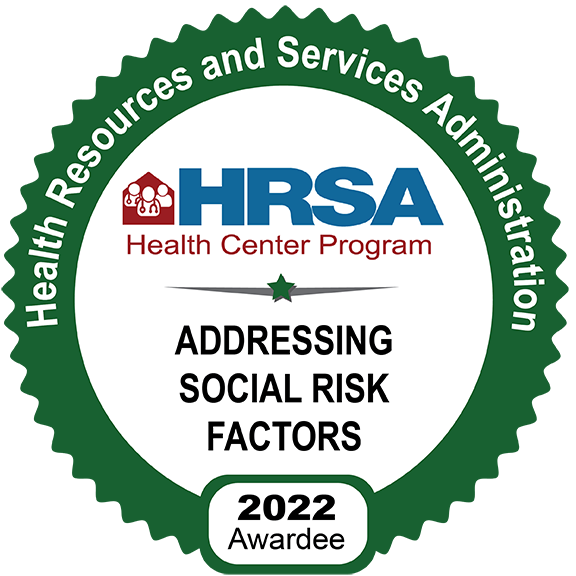 Physician and Nursing Workforce Teaching & Training Program
Physicians, Nurse Practitioners and Registered Nurses – Looking to complete your clinical hours?
For more information about participating in the Physician and Nursing Workforce Teaching & Training program please contact Dr. Roger Peeks.
The professional healthcare workforce shortage is becoming perilous. Those that need the most care will be the most at risk. Teaching and training at every level is the solution. Our future is our workforce