As a Federally Qualified Healthcare Center (FQHC), Valley Community Healthcare is led by an Executive Leadership Team that reports to a Board of Directors made up of patients and community members.
Paula Wilson
President & Chief Execuive Officer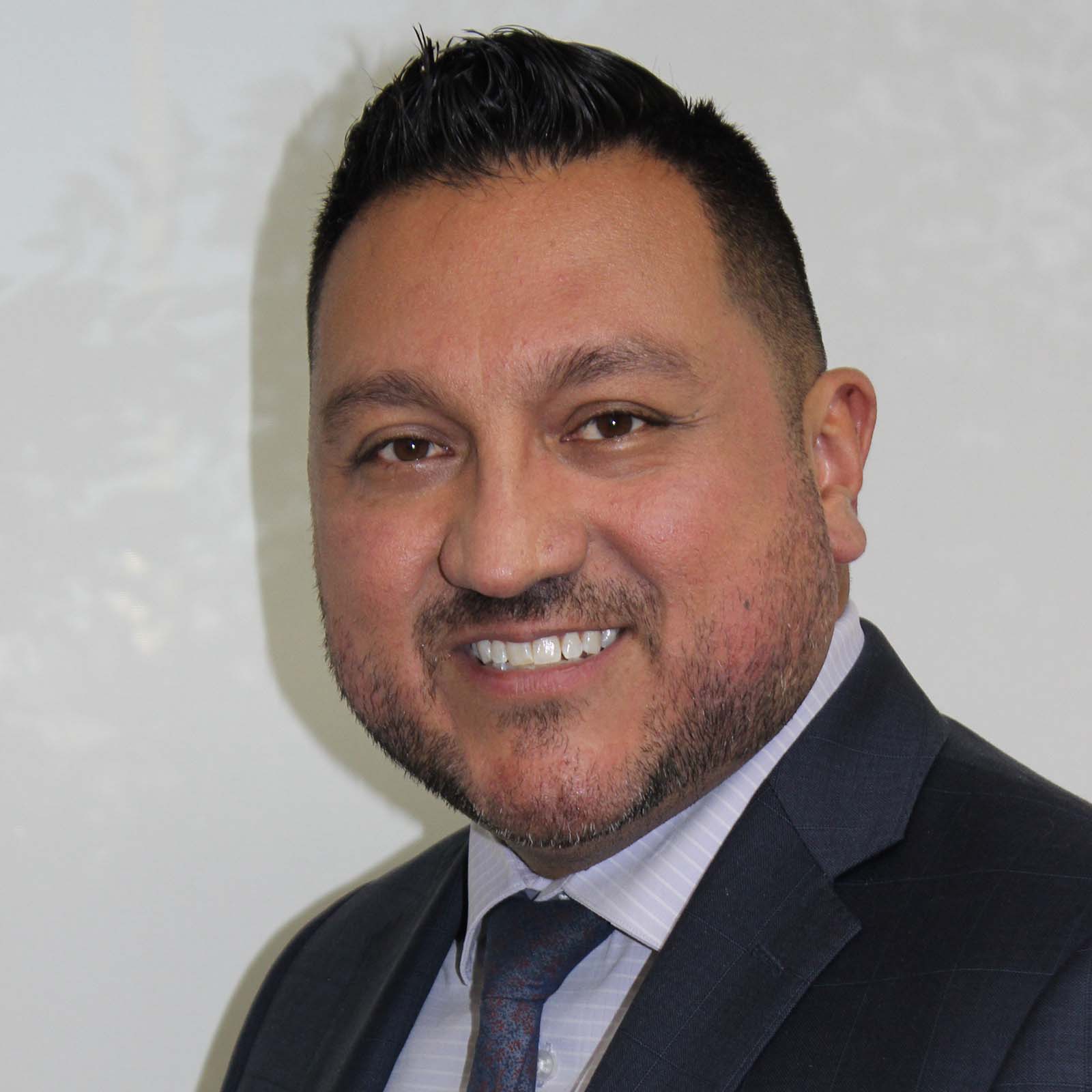 David Luna, MD
Chief Medical Officer
Lee Huey
Chief Financial Officer
Amit Pabla
Chief Operating Officer
Su Dion
Chief Administrative Officer
Irina Pogosyan
Chief Human Resources Officer
Avani Bedagkar
Director, Quality Improvement
Olga Duran
Director, Patient Services
Allaine Herrera
Controller
James Jarrard
Director, Development
Angelica Jimenez RN, BSN, NP
Director of Nursing
Dilys Jones
Manager, Marketing Communications
Connie Kruzan
Director, Child & Adolescent Medicine Programs
Roger A. Peeks, MD
Medical Director, Strategic Development
Alejandro Pioli, LMFT
Director, Behavioral Health Services
Alfonso Rios
Associate Chief Information Officer
Orianna Rodriguez
Site Manager, NHWC/LAVC-SHC
BOARD OF DIRECTORS & GOVERNORS
FY 2022 – 2023
*Directors
Chair
Linda Bessin*
Community Activist
Chair Emeritus
Rebecca Thompson, Esq.*
Partner
Gaines & Stacey
Treasurer
Cecilio Valdivia, CPA*
Partner
BDO USA, LLP
Secretary
Kim Pretti*
Owner
Kim Prop Stylist
 At Large
Elissa Miller*
Partner
Greenspoon Marder, LLP.
At Large
Joey Kragelund*
Senior Vice President
HKS Architects
Alexandra Chernyak, CPA
Partner
Miller Kaplan & Arase, LLP
Francesco Federico, MD
Regional Medical Director
HealthNet
Felipe Henriquez*
Regional Manager
Rio Grande Foods 
Carolyn Hoff
Associate General Counsel
Edmunds.com, Inc
Andrew Kratzer
Political and Community Relations Director
Afriat Consulting Group
Sharon Lay
Program Associate
Amgen
Debra Miller*
Entertainment Production
Tami Perkins*
Caterer
TamiCooks
Mark Phillips, Esq.
Partner
Lewitt Hackmanm
Byrdie Pompan
President/CEO
Clear Health Advisors
Pamela Richardson*
Owner
Dog Training by Pam