It's well-known that having high cholesterol can lead to heart disease. To prevent this, you can lower your cholesterol by making healthier decisions each day. Valley Community Healthcare will provide you with four simple lifestyle changes that can help you lower your cholesterol. If you're in need of nutrition services, contact our nutrition consultants today. We are here to help you manage your nutrition one step at a time. 
Eat More Fruits and Vegetables
Incorporating fresh fruits and vegetables into your diet is a great way to start lowering your cholesterol. They are packed with fiber, vitamins, and minerals that can help improve your overall health. You can have fun with your food by cooking a new meal each week that requires a different fruit or vegetable. Try to include a variety of healthy produce in your meals each day for the best results.
Cut Back on Saturated Fats
Try to stay away from fried food, whole fat dairy products and red meat, as these are all unhealthy for your cholesterol levels. They are high in saturated fats, which can greatly increase your cholesterol levels, and are poor for your overall health. If you are unable to cut back or eliminate these foods, try to have them less often and/or use healthier cooking methods when possible.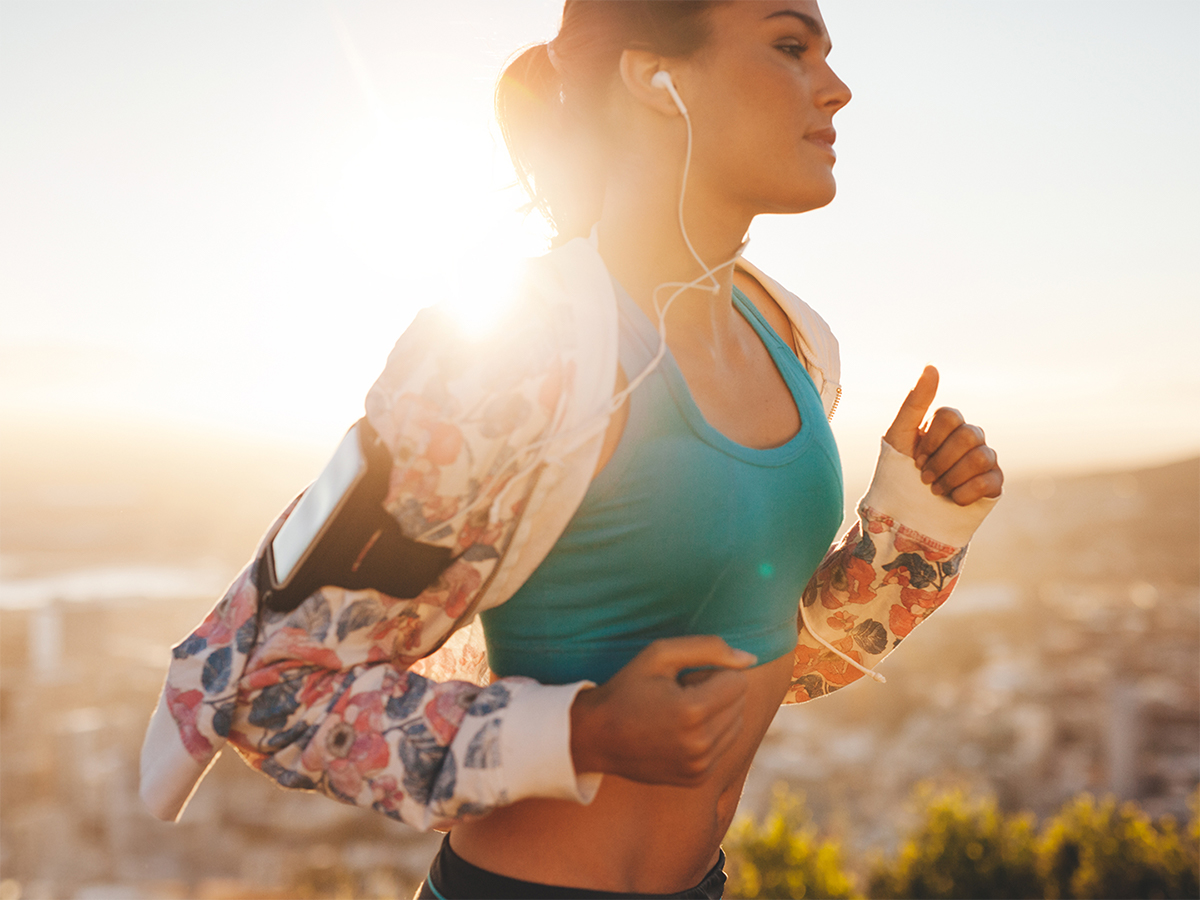 Exercise Frequently
Adding just 20 minutes of exercise into your daily routine is a great way to improve overall health while also lowering cholesterol levels. It doesn't have to be anything strenuous — just something that gets your heart rate up and keeps you moving. You can go for a light stroll around your neighborhood or ride your bike around the city. Any type of exercise is better than none at all, and you'll be able to get some fresh air while you're at it!
Maintain a Healthy Weight
Having a healthy body weight can play an important role in improving cholesterol levels. If you are already maintaining a healthy lifestyle but are still having trouble with high cholesterol, you can join a fitness class to help you lose some weight and eat healthier meals more often.
If you're struggling to make these lifestyle changes, Valley Community Healthcare can help. Our nutrition consultants will be able to guide you through each step of the process with tips and tricks that suit your personal needs. We serve residents in North Hollywood and the surrounding areas. Contact us today to learn more!